Property Services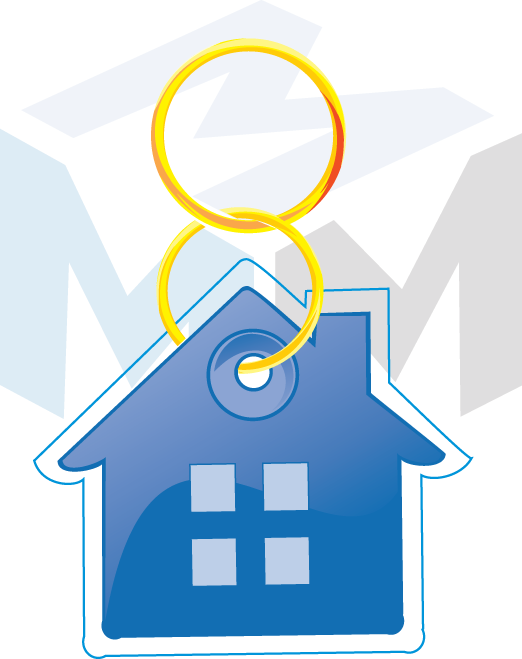 Now more than ever the complications and pressures of daily life are becoming an increasing burden on everyone. Let us assist and guide you.
Estate Agency
We offer a full Estate Agency service and as members of Aberdeen Solicitors' Property Centre we can offer wide advertising coverage at a reasonable cost. Our clients in Huntly and District know that we can sell properties by merely advertising in our window. A favourite phrase "just put it in the window" without any additional advertising outlays can often result in a successful sale. We can give advice on selling your property, take our own photographs and prepare schedules. This results in a cost effective service.
Conveyancing
As qualified Solicitors we can buy and sell property throughout Scotland. We deal with domestic properties in towns, cities and in the countryside. Commercial and Agricultural transactions can be extremely complex and we are able to provide the experience necessary to allow and bring about a successful conclusion. We sell all manner of properties from Sites to Flats, large detached properties, Crofts and Farms.
Aberdeen Solicitors' Property Centre
We are full members which allows our clientele to enjoy (at a reduced rate) the facilities of the Aberdeen Solicitors' Property Centre for advertising their property through the ever popular Property Journal, in the large and modern Property Shop in Chapel Street, Aberdeen (where "state of the art" computer systems and a coffee shop are available) and through the well used and respected ASPC Internet Site.