Legal Services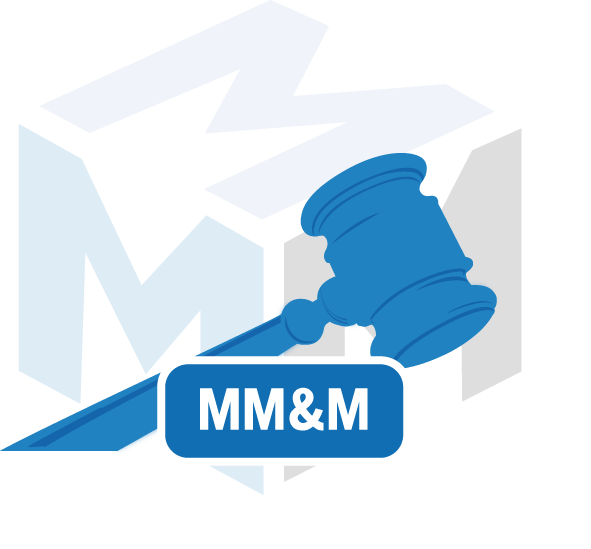 Now more than ever the complications and pressures of daily life are becoming an increasing burden on everyone. Let us assist and guide you.
Wills, Executries and Trusts
This is one of our main areas of business and a substantial number of people have trusted us to draft their Wills and administer their estates on death. It is important to consider the question of making a Will at an early stage and regularly update your Will to make sure your wishes can be realised on death.
Partnerships
We regularly draft Partnership Agreements and deal with any questions which may arise in the course of business.
Elderly
We have many years experience in dealing with the Elderly and their specific problems and wishes.
Powers of Attorney
We are entrusted with the day-to-day management of the financial affairs and investments of a large number of clients.