Legal Services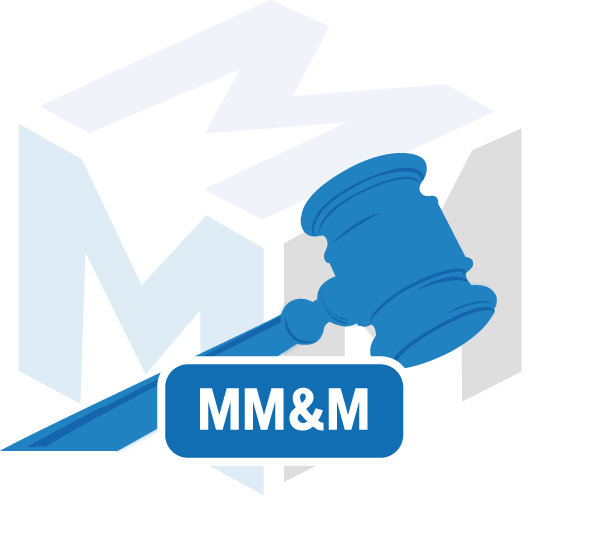 Now more than ever the complications and pressures of daily life are becoming an increasing burden on everyone. Let us assist and guide you.
Wills, Executries and Trusts
This is one of our main areas of business and a substantial number of people have trusted us to draft their Wills and administer their estates on death. It is important to consider the question of making a Will at an early stage and regularly update your Will to make sure your wishes can be realised on death.
Accident Claims and Compensation
If you are the victim of an accident of any type we can advise initially on whether or not you may have a claim. If the accident was somebody else's fault negotiating these types of claims with Insurance Companies and individuals can be a time consuming and lengthy process. We are able to offer advice.
Matrimonial
This is a sensitive area and we are able to provide caring and professional advice on divorce and separation. We aim to assist in coming to a quick and fair settlement at an early opportunity so that our clients can return to normality as soon as is possible.
Debt Collection
We collect debts on behalf of many individuals and businesses and are able to offer a cost effective and personal service. Being a small firm we are able to keep control of matters.
Employment Law
We act for both employers and employees and can advise on difficulties which arise in these matters.
Partnerships
We regularly draft Partnership Agreements and deal with any questions which may arise in the course of business.
Consumer Law
We deal with complaints which our clients have in a quick and efficient manner and regularly obtain excellent results.
Elderly
We have many years experience in dealing with the Elderly and their specific problems and wishes.
Payroll
Our accounts department give a complete payroll service, including PAYE, NIC and annual returns.
Powers of Attorney
We are entrusted with the day-to-day management of the financial affairs and investments of a large number of clients.
Criminal Court Work
We do not specialise in criminal court work, but have local correspondents whom we can recommend.